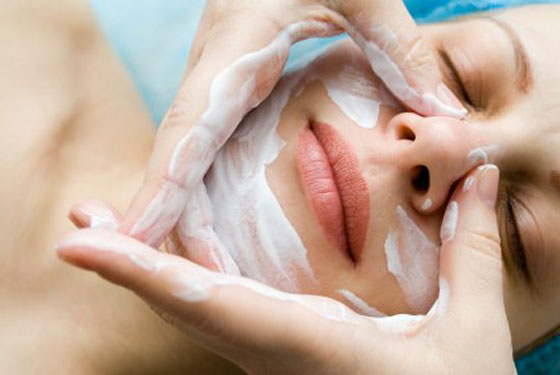 Facial is important to our skin
There's a wealth of information about skin care that's readily available to us at the click of a mouse. That more than likely means your bathroom is already filled with products—peels, masks, scrubs, etc.—that can give you a serious deep clean. But while it's great to practice good skin care, that doesn't necessarily mean you should be skipping out on seeking professional help. And even though you may not suffer from severe acne or other chronic conditions, your complexion will still benefit from the attention of a trained esthetician. "Getting a facial is important to understand how your skin works and how it reacts to stress, hormones, and the element. "People with problematic skin should book a monthly facial. At the least, getting one every season is recommended to keep the skin balanced."Facials are so much more than an hour of indulgent pampering. They have enormous benefits to the health and wellness of your skin, both in the short and long term.

Trackback from your site.