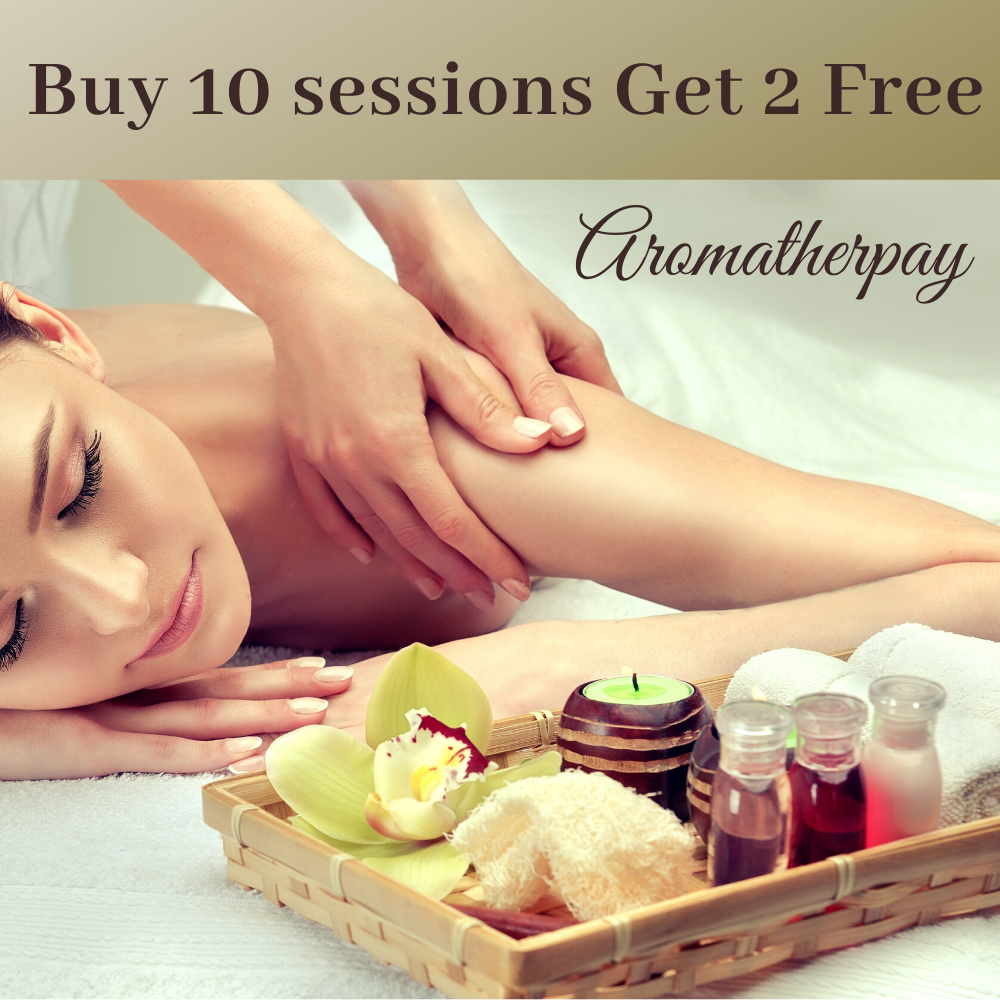 Aromatherapy
A natural way to relax and treat your illnesses – paired best with our signature Oxy Essential treatment!Oxy Essential
Enjoy a relaxing treatment and allow the professionaltherapists at Spabpz take the pain and stress away from your body. Aromatherapy treatment is Swedish bodytherapy using massage oil or lotion that contains essential highly concentrated plant oils.During an aromatherapy treatment, you inhale these essential oil molecules or absorb them through your skin. At Spabpz we use therapeutic-grade essential oils and create our own blends depending on our clients needs.Each essential oil used in aromatherapy is said to have different properties. While some can help calm and make you feel relaxed, others assist in making you feel energised.
Benefits of Aromatherapy
Use of therapeutic essential oils in massage have been known to assist the following conditions:
Anxiety
Dementia symptoms
Depression
Insomnia
Menstrual pain
Supportive care for people with conditions such as cancer
Book 10 sessions now to get 2 Free.All of our clients benefits from ongoing sessions.